Who are we?
Goldium Steel, SLU. has a team of professional people with more than 15 years experience internationally trading steel –mainly tinplate and ECCS–. Our main office is located at the North of Spain, in the city of Logroño (La Rioja), and we have warehouses near the port of Barcelona which enormously helps our activities importing and exporting steel.
Besides electrolytic tinplate (ETP) and chromium coated steel (TFS) to be used mainly for the production of cans, we do also supply silicon steel both grain oriented (CRGO) and non oriented (CRNGO), prepainted galvanized steel (PPGI), galvanized (EG and HDG),...
We have customers in all Continents and we have suppliers from Europe and from the rest of the World. We are a global enterprise in a global world, always customer oriented..
---
Who would we like to be?
Mission: Satisfy in the best possible way the needs from our customers, channeling the different offers from our suppliers.
Vision: Being the best reference at our local market and one of the best in the international market, for each of our business units.
Objectives: Develop strategic alliances with our suppliers and customers and increase our presence at the international market.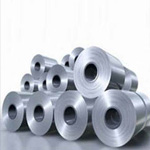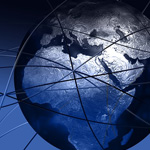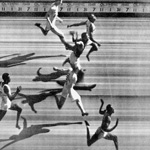 Our Products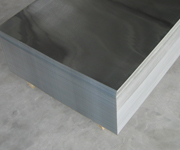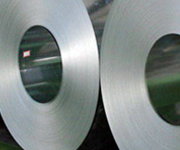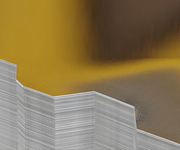 Tinplate (ETP)
Tin Free Steel(TFS)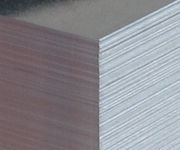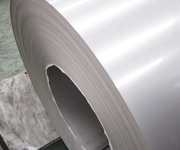 Electrical Steel
(CRGO & CRNGO)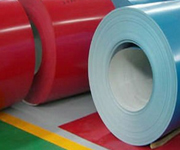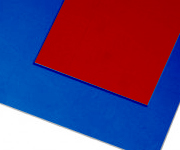 Prepainted Steel
(PPGI)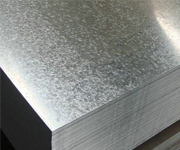 Galvanized Steel
(EG & HDG)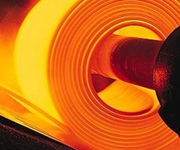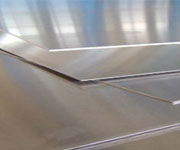 Othe Steel Products
(HRC CRC ...)