Services
---
Product Quality
Not all the steel mills offer the same level of technical quality, price and service, nor are all the products demanding the same technical requirements. Our knowledge allows us to offer the product that best suits the technical needs of our customer, at the lowest possible price.
We have close relationships and cooperation agreements with steel mills from all over the World from whom we regularly buy their products. We know the technical capacities of each of them and periodically validate them. We become this way the purchasing department of our customers, handing to their service all our knowledge and experience.
---
Final destination product
We offer a complete door-to-door service. We take care of all the import tasks untill the product is delivered to its final destination.
Our warehouses located near Barcelona port allow us to offer just-in-time service to our customers. At the same time we work with all the commercial ports.
---
Financial Advantages
Working with credit insurance companies, we have the capacity to credit sales, thus offering to our customers an important financial and liquidity advantage.
Our long experience and deep knowledge of the market allows us to anticipate market trends. We are able to make suggestions to our customers about their purchasing strategy –like buying when we anticipate price increases or waiting when drops are expected–.
We do market research about any article produced by our customers, at no cost for the customer, with the goal of becoming their Foreign Trade department. We would buy their products and sell them in those analyzed markets, in close coordination with the producer.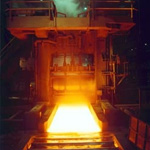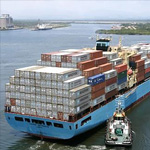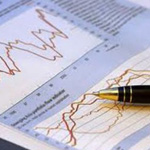 Our Products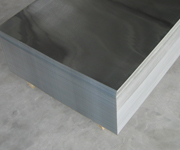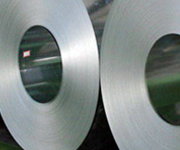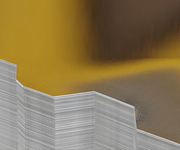 Tinplate (ETP)
Tin Free Steel(TFS)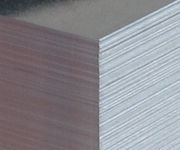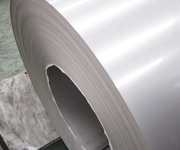 Electrical Steel
(CRGO & CRNGO)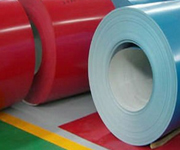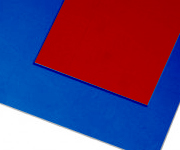 Prepainted Steel
(PPGI)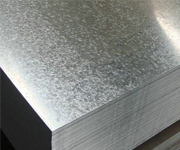 Galvanized Steel
(EG & HDG)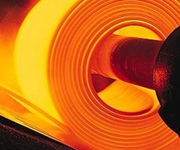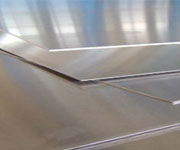 Othe Steel Products
(HRC CRC ...)